For some reason I have to make every single mistake available in order to finally do something right.
There is a whole box full of those mistakes and diys gone wrong in my studio.
Now I am at a point where I have to decide whether to open it and sort things out, or easily put a second box next to it…
Due to lack of space it is about time to face the content now and to finally decide what to do with it.
So here is my diy fail #1, the tribute to rachel ochmonek dress:
Right. I'ts a sack.
Although it started of so well; the (free) pattern is a cute modified Marimekko dress (marimekko dress pattern), and the knit fabric looked and felt really nice (at least when I bought it). Just both pattern and fabric don't work well together; the knit is to heavy and the flower print on the hips turns even the skinniest model into an elephant sized matron.
I still can't throw it away, so this is my try to fix it:
i removed the arms, turned everything upside down, so that the flower band is now slims the waist. The dress is somewhat slimmer and shorter and has batwing sleeves and a round, submarine neckline.
Now I would wear it, I guess.
linked: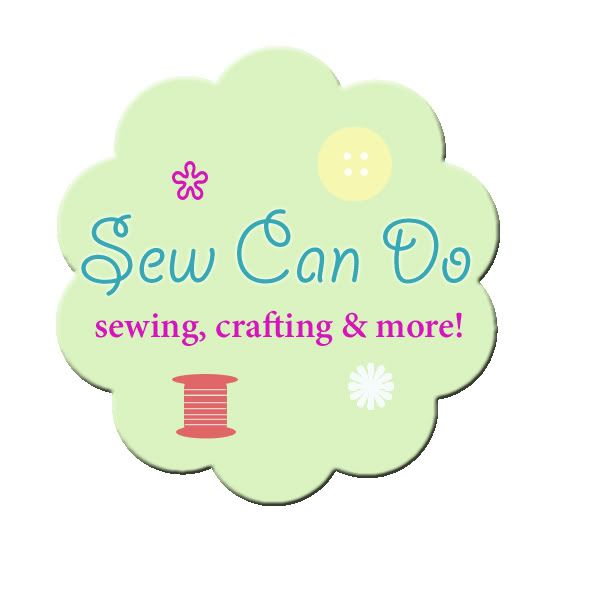 A little bird told me Linkparty #138
Handy man, crafty woman // wicked awesome wednesday #204